Advocacy
Inclusion North along with multiple partners applied for NHS England funding to explore how we make advocacy better for adults and children in hospital.

We explored a number of projects including supporting advocacy workers, building self advocacy skills with in children's services and supporting CNTW to work more in partnership with advocacy providers.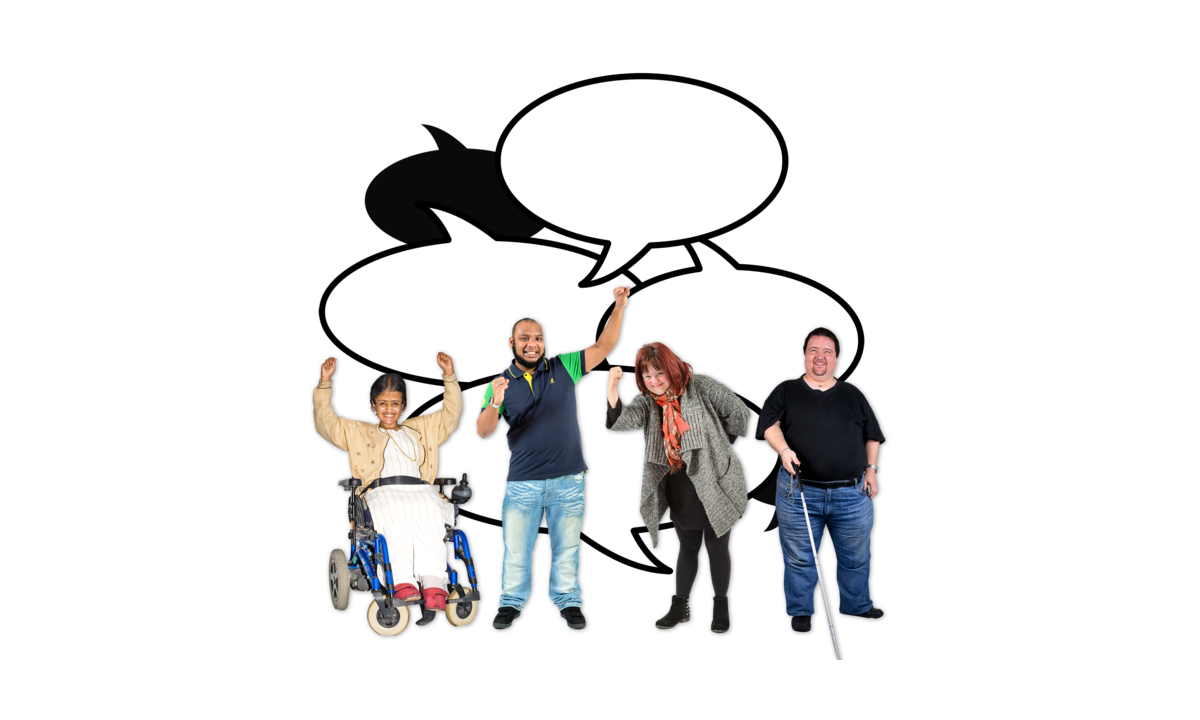 In the downloads at the side of the screen you can find the following
CNTW working in Partnership with advocacy providers 
The aim was to create a better understanding of advocacy services across the North East of England and North Cumbria for the benefit of service users, patients
and multi-agency working.
Advocacy Mapping Report Connected Voice Advocacy Report  and CVA Advocacy mapping presentation.
Supporting advocacy workers 
This information is all about advocates learning, sharing and connecting with each other as part of the North East and North Cumbria Advocacy Network
Advocacy Network
Advocacy Network Poster
Using online network
Working with children and young people
This information includes Resources and guidance to promote self advocacy with children and young people in secure settings and a report of the self advocacy programme for children and young people
Self advocacy resource pack
Self advocacy Report